Padlets for Flipped Classrooms: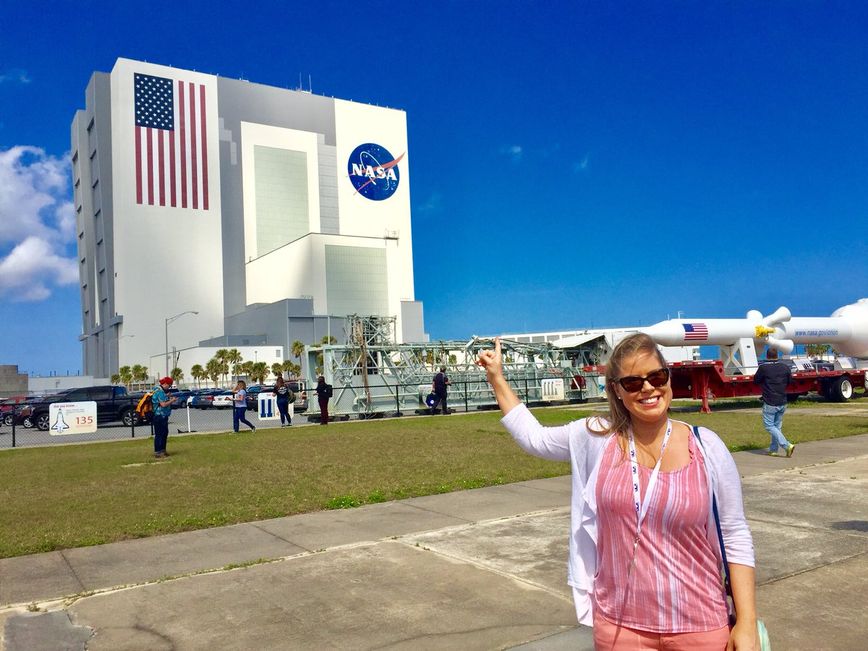 NASA Space Launch Invitation Winner and Lego WeDo Project
Reliable Sources and Researching
School Media Center Social Media Musts (for Educators)
Read Across America Week Winner of the Cat in the Hat Visit for Shrewsbury Borough School 2018! What happens when you win a visit from the Cat in the Hat thanks to the NJEA, invite the Mayor to guest read the story, and have the Cat in the Hat reanact the story? Thing 1 and 2 show up to cause all sorts of fun mischief!  Click here to see the article about the Cat in the Hat Visit for Read Across America Week!
There are so many amazing things to do with  lesson plans, why not combine students's love of graphic novels with social responsibility and civic duty, while pairing up a superhero with a real life educator in the school. How can this crime fighting duo really make a global change?
library-passport-to-the-world-bremekamp
I would love to keep reading alive by creating a program that enriches children and teens culturally. I've been coming up with this passport book program that could go through the regular school year and even into the summer, a globally connected book club which partners students in the school where I work with students from other countries that can communicate and collaborate via snail mail but most likely social media and Skype to share feedback on books and culture. Luckily I am friends with a few international librarians, who I have already spoken with regarding just such a partnership!
searching-like-a-professional-by-samantha-bremekamp
I cannot stress enough the importance of information literacy. Students get 70% of their information from the internet with 90% of their sources being online. We need to teach them how to understand how to tell which online resource is real and credible versus a bad post. The best solution is starting children early, as they are already being exposed to technology and tools that bring them into uncharted territory of the internet world at an early age.
reader-advisory-samantha-bremekamp-1
samantha-bremekamp-mysteries-for-middle-schoolers
Reader's advisory is one of my all time favorite things, especially those tough questions about finding something for middle grade boys, or a student who hates reading at all costs. Challenge accepted! No taste too specific.
bremekamp-responsive-classroom-presentation
There are a lot of wonderful classroom approaches for teaching, discipline, reward systems, collaborations, and including all learning styles. Adaptability is key. Take the best practices from all concepts out in the world, that are practiced and tweaked, and make it your own that really fit the needs of your students.
I love traveling and could not pass up on this once in a lifetime opportunity to go with my International Children's Literature Class to the Bologna International Book Festival. We found so many libraries in Italy and France…. not a surprise for a group of librarians. We even got a few private tours!
Libraries aren't what your grandparents remember, today's 21st Century Library is a social hub of learning and collaboration. School media centers need to reflect the beautiful balance of books and technology into a perfect harmony that can adapt to the needs of the school.
Libraries have access to the wonderful and free resources provided by Google, from google doc collaboration, to presentations, hangout, and most importantly Google Classroom. Save money, time, and energy with Google products and change your life.